UDAŁO SIĘ!
Jesteś na liście uczestników szkolenia!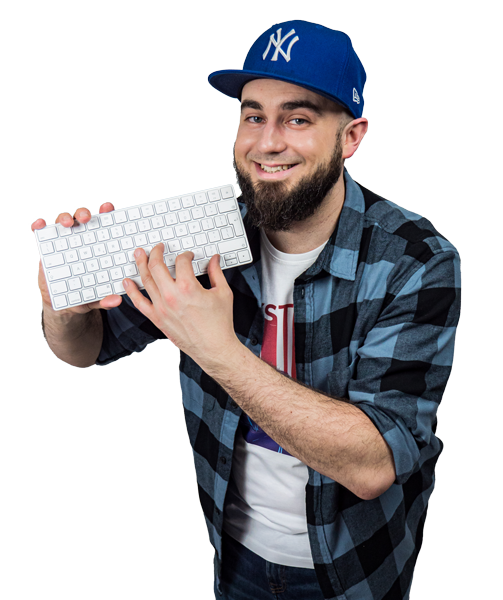 Podczas szkolenia poznasz 3 techniki pisania tekstów na swoją stronę www, dzięki którym: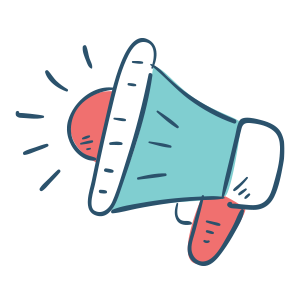 Przykujesz i utrzymasz uwagę odbiorców
Uwaga to najbardziej deficytowy towar. Pokażę Ci, jak zachęcić odbiorców Twojej strony do poświęcenia czasu i zagłębienie się w teksty!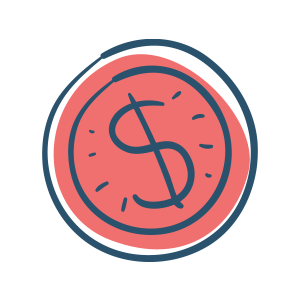 Zbudujesz wartość swoich produktów i usług
Cena jest barierą przed zakupem, kiedy w oczach klienta jest wyższa niż korzyści, które będzie mieć. Pokażę Ci, jak przechylić tę szalę i ułatwić sprzedaż produktów.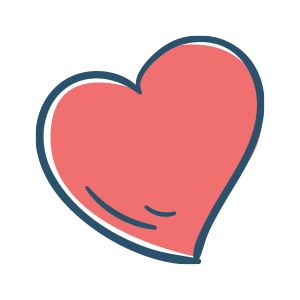 Wzbudzisz zaufanie i pokażesz swój autorytet
Mnóstwo osób ma wątpliwości na chwilę przez zakupem i wtedy musisz dostarczyć im informacji, które potwierdzą, że są w dobrych rękach. Dowiesz się, jak to zrobić.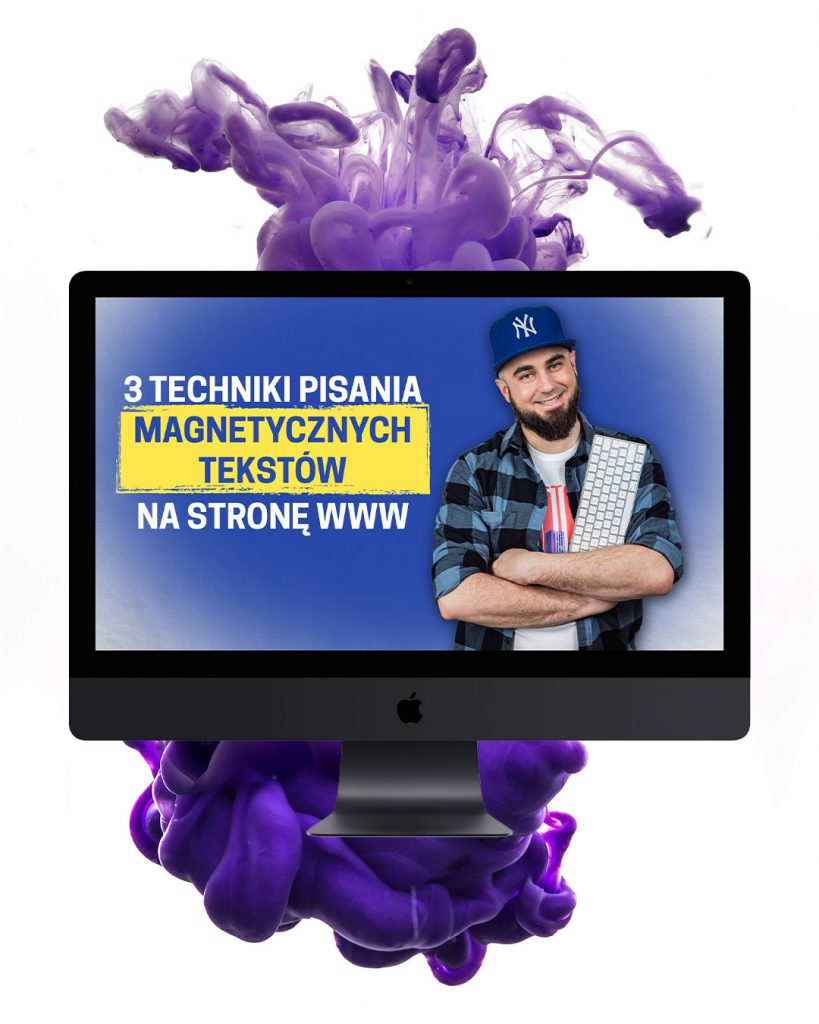 Szkolenie poprowadzi dla Ciebie:
Jan Szustak
Direct response copywritingiem i email marketingiem zajmuje się od 2012 roku. Uczył się na warsztatach, amerykańskich szkoleniach online, z książek, od mądrzejszych ode siebie i przede wszystkim pisząc każdego dnia po kilka tekstów.
Przez ten czas wyspecjalizował się jako marketer w branży szkoleniowej i kursów online. Jego praca nigdy nie polegała tylko na pisaniu. Podchodził do swoich projektów całościowo, zajmując się także całym procesem tworzenia contentu, prowadzeniem kampanii online, grafiką i stronami www. Łącząc w swojej pracy copywriting, e-mail marketing oraz wiele innych dziedzin, zdobył doświadczenie, które będzie miało dużo lepsze przełożenie na Twój biznes niż sama nauka pisania.
Przez 6 lat ściśle współpracował z Kołczem Majkiem (Michał Wawrzyniak / MentalWay) jako copywriter i manager marketingu. Obecnie współpracuje z Magdaleną Pawłowską. Oprócz tego prowadzi swój blog i tworzy kursy dla przedsiębiorców, którzy chcą samodzielnie pisać o swoim biznesie.